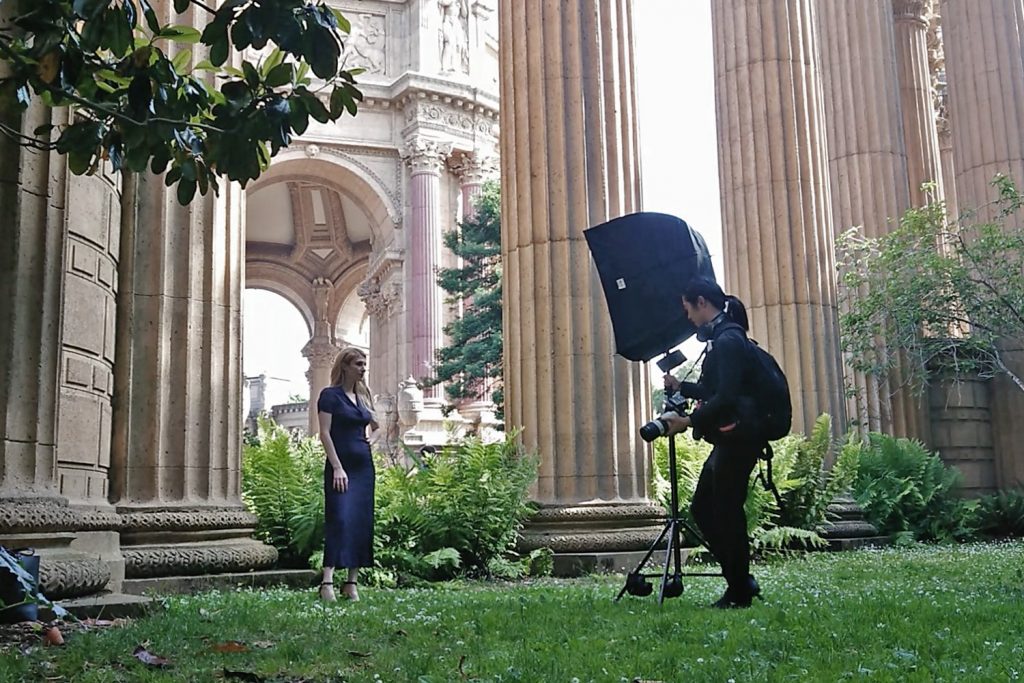 Welcome to Photomochi, the leading media production studio in the USA – we are a team of passionate creatives who are dedicated to pushing the boundaries of visual storytelling. Our specialization in filmmaking and photography is matched only by our commitment to excellence in all aspects of our work.
From the initial brainstorming session to the final touches of post-production, every project we undertake is infused with our signature style of artistic vision and technical expertise. At the heart of what we do is our belief that every moment can be transformed into a work of art. Whether we are capturing a couple's wedding day or crafting a brand video for a corporation, we are always striving to tell stories that resonate with our clients and their audiences on a deeper level.
Our focus on authenticity and emotional connection has earned us a reputation as one of the most versatile and sought-after media production studios in the USA. What truly sets us apart, however, is our commitment to leaving a beautiful legacy through our work. We believe that visual artistry has the power to inspire and uplift, and we are honored to use our skills to make a positive impact on the world.
Whether we are working with startups or established brands, our goal is always the same – to help our clients communicate their message with clarity, creativity, and heart.
At Photomochi, we offer a wide range of media production services, from fashion photography and fine art portraiture to commercial videography and product photography. Our team of talented creatives is equipped with the latest in cutting-edge technology and industry-leading techniques, ensuring that every project we undertake is executed to the highest standards of quality and professionalism.
We at Photomochi invite you to join us in our mission to tell the world's stories, one frame at a time.
Our production process:
Pre-production – client meeting for project proposal, develop creative treatment, shot lists (video), location scouting, equipment and location rentals, talent acquisition, and general logistics planning.
Production – complete photography / cinematography shoots.
Post-production – full color grading, editing, and digital mastering / proofing of deliverable(s).
Marketing – Branding, social media, and various promotional services available.
Products:
Photo albums, books, and prints. Physical print mediums and sizes all fully customizable.
Digital media files (RAW / LOG / graded / special effects and filters)
Our photography & cinematography packages include:
Portraiture
Fine Art
Fashion
Product
Commercial
Landscape
Architecture
Wedding
Documentary
Travel
Interview (both video and audio recording available)
Feature films (fully trained gaffers and camera operators with crew experience available)
Behind-the-scenes (Second shooters available)
Video blogs (YouTube, Vimeo, Dailymotion)
Aerial footage with DJI equipment and large-scale production drones